Cleanroom Guangzhou Exhibition 2020: a Fruitful Promotional Trip to UAE
26

Asia-Pacific Cleanroom Technology & Equipment Exhibition (Cleanroom Guangzhou Exhibition), as a media partner of Cleanzone Middle East, has attended the show this September 18th-19th at Abu Dhabi. UAE. As China's most professional cleanroom technology industry trade show, Cleanroom Guangzhou Exhibition pays much attention to overseas promotion to make it a more worldwide show.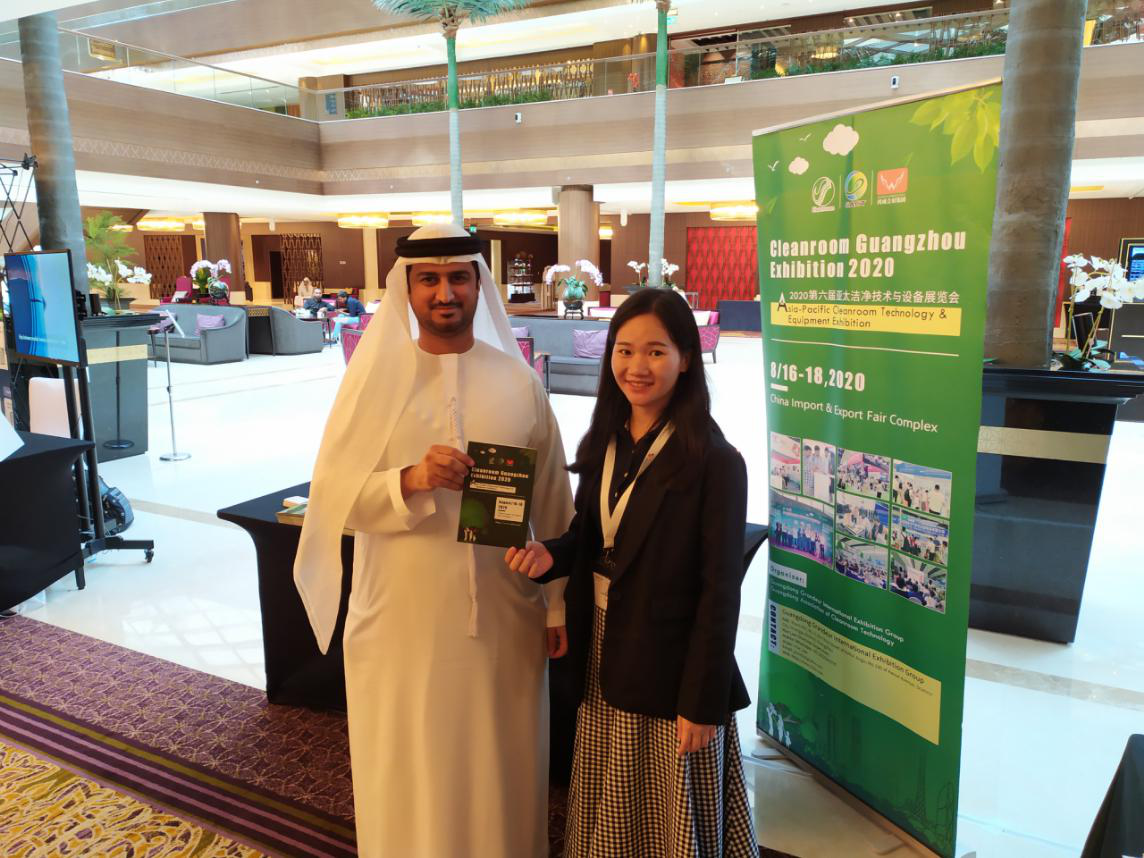 The up-and-rising cleanroon market in China is highly sought-after by global vendors. In the Dubai show, lots of companies were interested in Cleanroom Guangzhou Exhibition and would like to attend our 2020 trade show, such as FG Clean Wipes, OSS-TECH, IGIENAIR, etc. We also did our best to invite local buyers from cleanroom engineering companies, hospitals, and etc to attend Cleanroom Guangzhou Exhibition 2020.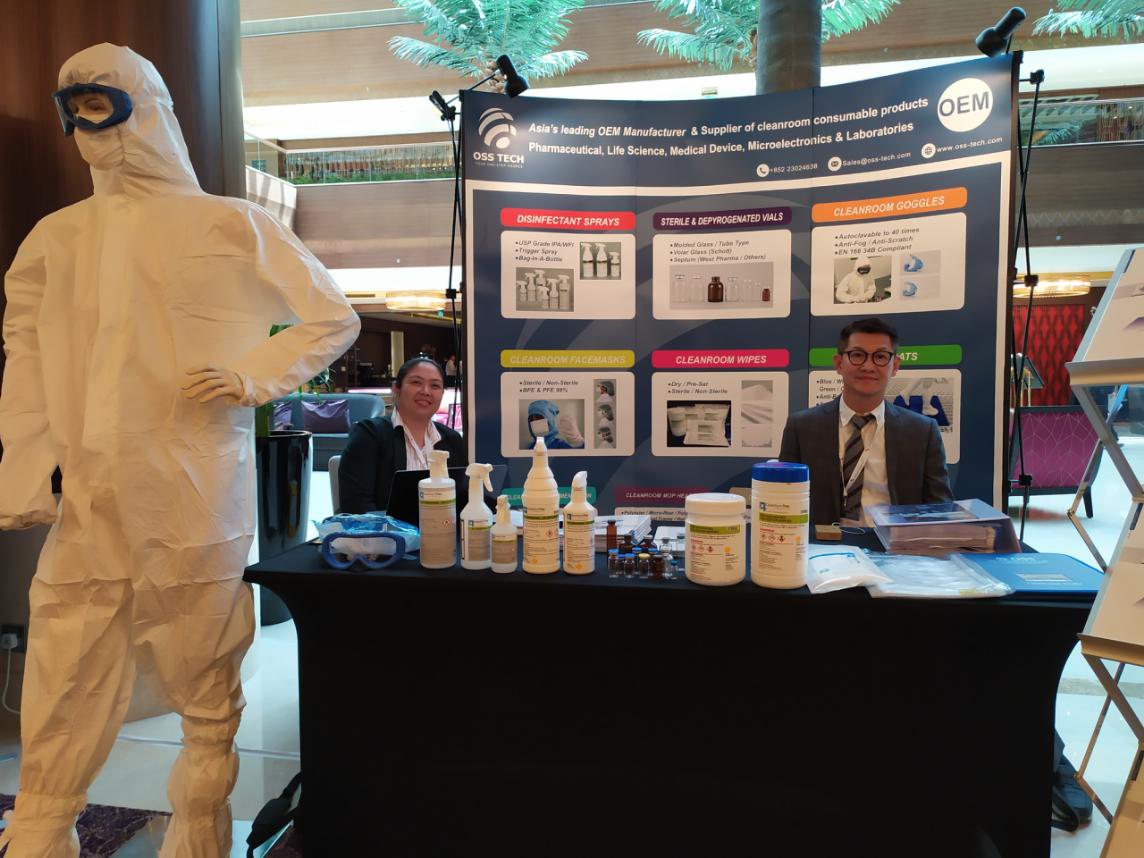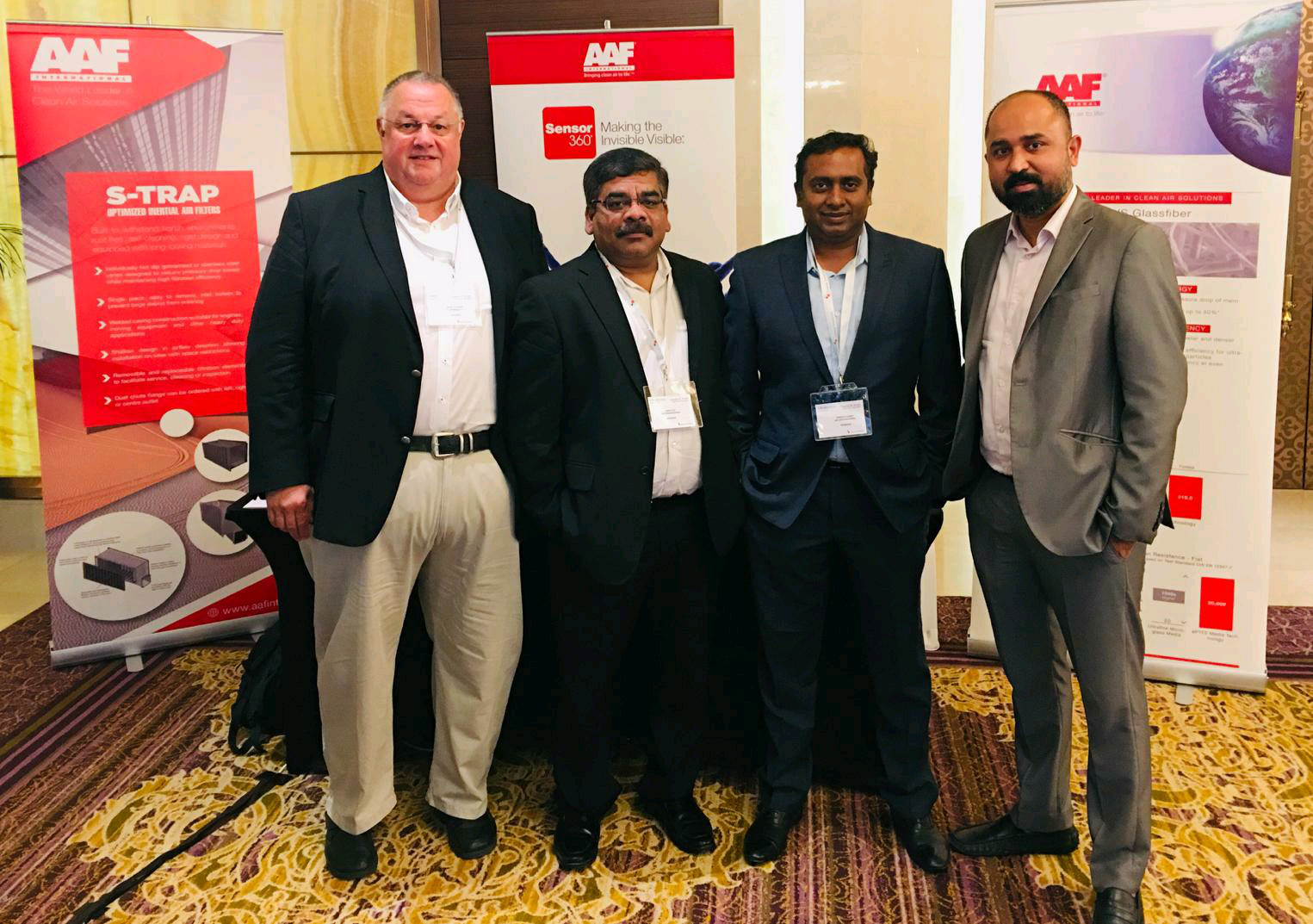 Mark Cleanroom Guangzhou 2020 on Your Calendar!
Next, we will keep promoting in many more countries and places.
Partial Previous Exhibitors Including
Hollingsworth & Vose, TSI Incorporated ,Purafil Filtration ,Guangzhou Cas Test Technical Services,Dynaco, Gerfloor,TKSAGE, Sun Holy Wind , WATREAT, MediTech Technology, Hejing Cleaning, Chyi Lee Industry , Tongxin Purification, Ahlstrom-Munksjö, Osbert, 4G Filter, Clima Air Purity, National Air Cleaner & Gas Detect Production, Quality Supervision and Inspection Center (Jiangsu), Suzhou Clean Industry Association, Guangdong Association of Cleanroom Technology (GACT), Cleanrooms China Magazine
Cleanroom Guangzhou 2020 is expected to host 150+ exhibitors on a show floor of 10,000 sq.m from August 16th to 18th in China Import and Export Fair Complex, Guangzhou, China. Don't hesitate to contact us for more information or Visitor/Exhibitor Registration!