China builds coronavirus emergency hospitals with modular construction
08

SOURCE FROM: CLEANROOM TECHNOLOGY
The two-storey 1,000-bed Huoshenshan hospital has admitted thousands of patients following 10 days of construction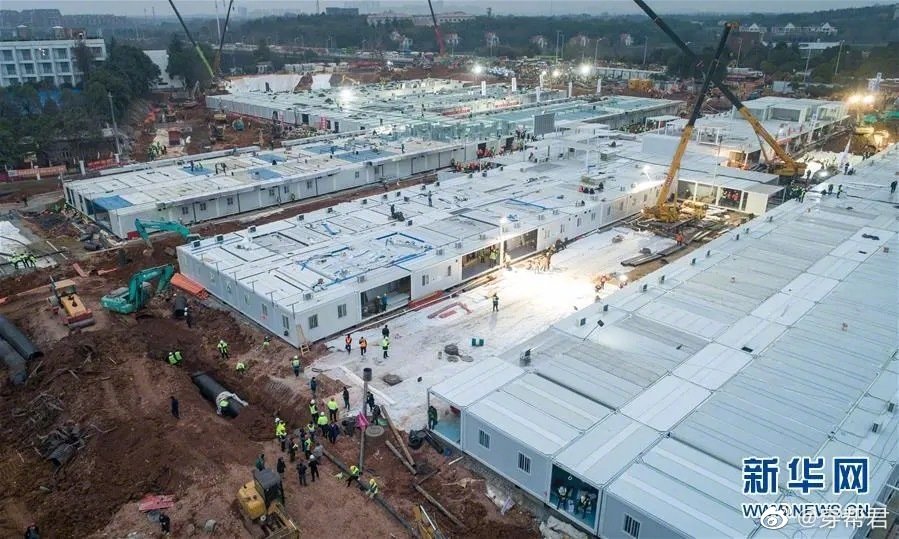 China has done it again. Amid the emergency set out by the novel coronavirus outbreak, the country has built in Whuhan the 1,000-bed Huoshenshan hospital in just 10 days, and construction work of the Leishenshan hospital, a second 1,600-bed facility, is due for completion on 5 February.
It has been reported that 7,000 workers fully equipped with "trucks and excavators dug and scraped around the clock to complete the project". Footage released by several media outlets and news agency shows modular construction have been the deal-breaker in achieving completion in record time.
Construction work on the Huoshenshan hospital started on 23 January and admitted patients on Monday 3 February.
The Leishenshan hospital, which is expected to open tomorrow (Wednesday 5 February) is located 40 km (25 miles) away from the Huoshenshan site.
Fast-track project
The Huoshenshan hospital has been modelled following the experience acquired in the construction of the Xiaotangshan hospital, which was built in the suburbs of Beijing in six days for the 2003 SARS pandemic.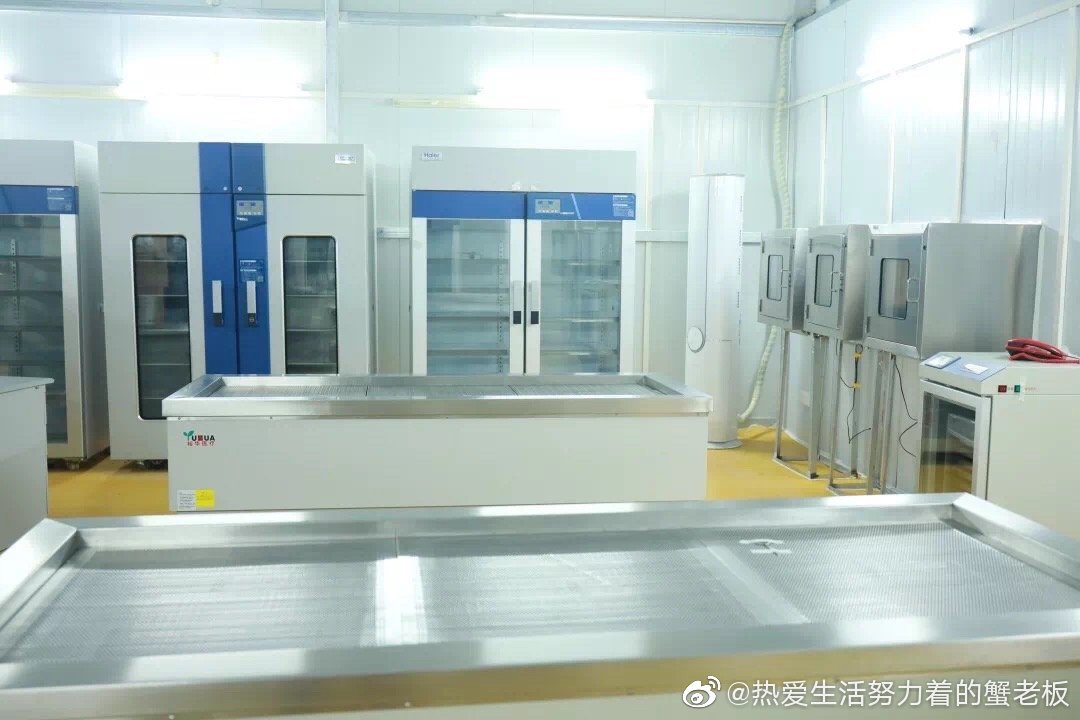 Located nearby Zhiyin Lake, the Huoshenshan is equipped with 1,000 beds across two floors in an area of around 60,000 sqm. It has 30 intensive care units, medical equipment rooms, and quarantine wards.
Prefabricated materials were used to achieve fast construction and installation. The units were laid on pillars to keep them off the ground. Each unit is about 10 sqm and fitted with two beds.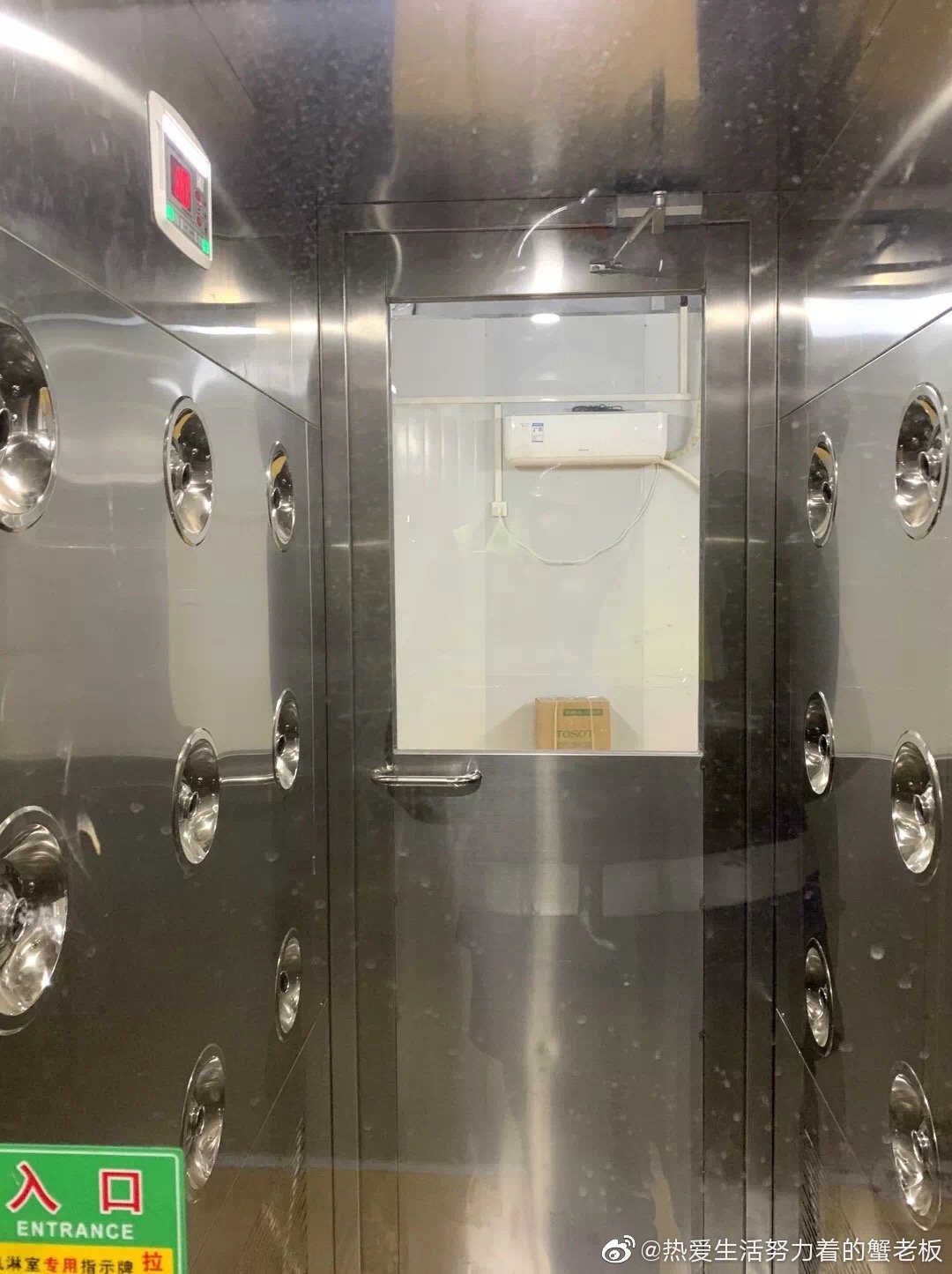 Each room has been depressurised to prevent airborne microorganism from spreading out of the hospital.
Specialised ventilation systems have been fitted in the building, and pass-thru boxes have been installed connecting each patient room to hallways, so to allow the hospital staffs to deliver supplies without the need to enter each patient room. The hospital is linked by a video system to PLA General Hospital in Beijing.
On the operational front, workers undertook two shifts, 12 hours per day and more staff were added totalling 7,000 people working around the clock three shifts.
Cleanroom Guangzhou Exhibition 2020
Guangdong Association of Cleanroom Technology (GACT), the organizer of Asia-Pacific Cleanroom Technology & Equipment Exhibition (Cleanroom Guangzhou Exhibition) also devotes itself to helping the hospital construction with its association members. Thanks to worldwide industry professionals' support and attention, China will soon recover from the coronavirus outbreak.

We look forward to seeing you safe at Cleanroom Guangzhou Exhibition 2020 this August 16th to 18th at China Import & Export Fair Complex.

Exhibitor or visitor registration is open now. Welcome contact Mrs. Mae Law at grand2@grahw.com or whatsapp:+8618825043797.