Wohua Instrument Grows Along With Cleanroom Guangzhou Exhibition for 6 Years!
25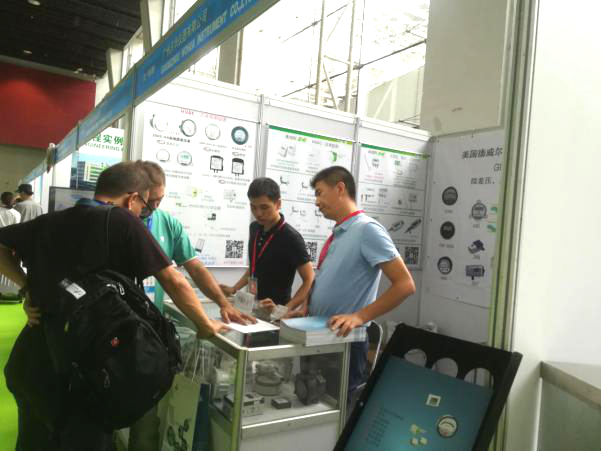 Since 2015! Wohua Instrument has participated in Cleanroom Guangzhou Exhibition, a trade show sponsored by Guangdong Association of Cleanroom Technology (GACT) and Guangdong Grandeur International Exhibition Group, for 6 years in a row!

The outbreak of COVID-19 shows us the importance of cleanroom technology than ever before, especially in pharmacy, hospital, public places, and the like. Though the business operation in China was affected for around 2 months for stopping the spread of the virus, rising enthusiasm of exhibitors to meet with business partners in Cleanroom Guangzhou Exhibition 2020 can be saw! Welcome to meet Wohua Instrument in Booth No.721 this August!

Ø Brief Introduction of Wohua Instrument

Guangzhou Wohua Instrument Co., Ltd.
Website: http://www.wh-temp.cn/

Wohua Instrument delivers an extensive selection of imported accurate testing equipment from industry-leading brands, covering differential pressure transmitter/gauge, temperature controller, temperature and humidity data acquisition/ transmitter, dew point transmitter, wind speed transmitter, CO2 transmitter, flowmeter, thermocouple, PT100, etc.

Ø Partial Brands:
Country/ Region
Brand
Country/ Region
Brand

Japan

SHIMADEN

USA

OMEGA

KOFLOC

Setra

HORIBA

DWYER&LOVE

YAMATO

Burling

Switzerland

rotronic

Filte Sense

Belimo

Austria

E+E

French

KIMO

Finland

VAISALA

UK

MICHELL

Pursing the highest standards in products design and manufacture, Wohua will continue to bring more preeminent testing equipment for customers in HVAC, refrigeration, building, food, paper making, bio pharmaceutical, petrochemical, aerospace, clean purification, environmental engineering, semiconductor electronics, and many other industries!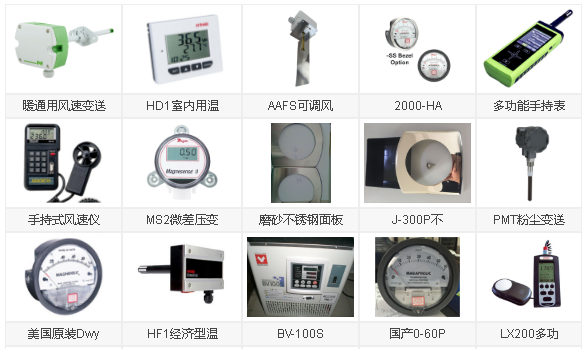 If you are interested in Cleanroom Guangzhou Exhibition 2020 to meet with cleanroom-related manufacturers, please don't hesitate to contact us today!


Latest on COVID-19 in China
Data from the National Health Commission show that in the past week (March 18th-24th), except for imported cases, only 5 new local cases were reported in mainland china.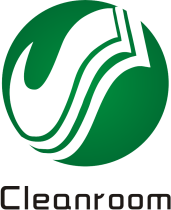 Asia-Pacific Cleanroom Technology & Equipment Exhibition (Cleanroom Guangzhou Exhibition 2020)
Date: August 16th-18th, 2020
Venue: China Import & Export Fair Complex
Website: www.clcte.com

Contact Person: Mrs. Mae Law (Overseas Supervisor)
Guangdong Grandeur International Exhibition Group
(Member of Guangdong Association of Cleanroom Technology)
Tel: +86 20 2918 8711
Fax: +86 20 8257 9220
Skype: mae_law
Whatsapp: +86 18825043797
E-mail: grand2@grahw.com; cleanroomguangzhou@yeah.net;