Lantian Air Shower Fans, Welcome to Meet Them Again This August!
16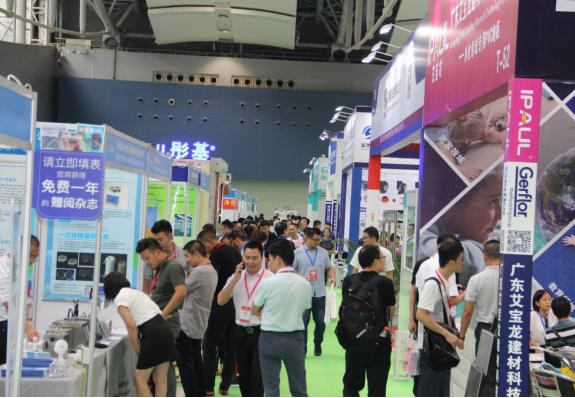 August 16th-18th, 2020! Lantian Special Fan will participate in Asia Pacific Cleanroom Technology & Equipment Exhibition (Cleanroom Guangzhou Exhibition) again, a trade show sponsored by Guangdong Association of Cleanroom Technology (GACT) and Guangdong Grandeur International Exhibition Group! Welcome to meet Lantian in Booth No.336-337 at China Import & Export Fair Complex, Guangzhou!








Wuxi Lantian Special Fan Factory
Website: https://www.wxltfan.com/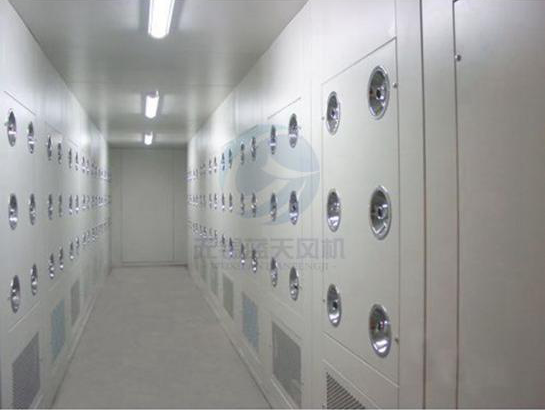 As a member of the China Fan Association and GACT, Lantian Special Fan has specialized in purifying fans, especially air shower fans, for nearly 20 years, making itself one of the brand fan manufacturers in China.

Based on a complete and scientific quality management system, its products have attracted numerous high-class customers from BIEL, CSOT to Foxconn and Huawei, while harvested overseas recognition from countries like Singapore, South Korea, Vietnam, etc.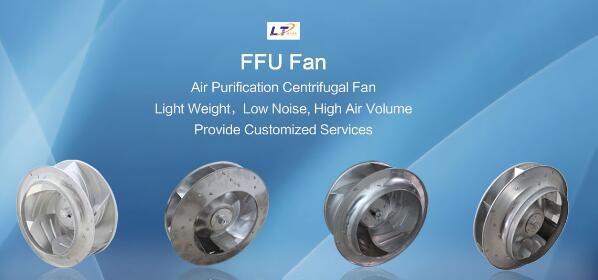 Ø Main Products of Lantian
Air Shower Fans, Air Purification Centrifugal Fan, High Pressure Fans, Medium Pressure Fans, Boiler Fans, Dust Centrifugal Fan, and other Industrial Centrifugal Fans and Blowers.

Ø Production & Testing Equipment Applied in Lantian
∙ CNC laser cutting machines
∙ CNC balancing machines
∙ CNC cutting plate machines
∙ CNC bending machines
∙ Plasma cutting machines
∙ CNC pneumatic presses, etc.

Ø Application of Lantian Fans
Dust-free Workshop; Air Shower Room; Clean Room Air Shower; Air Shower Channel; Fan Filter Unit; Air Purifier; Air Conditioning; Boiler; Hospitals, Environmental Protection, Hotels, Construction, Chemicals and other industries.



If you are interested in joining Cleanroom Guangzhou Exhibition 2020 to meet with cleanroom related manufacturers, please don't hesitate to contact us!

Fill in the following information and send it to Mae Law to register as VIP Visitor of Cleanroom Guangzhou Exhibition 2020!
| | |
| --- | --- |
| Company: | |
| What products you are interested in: | |
| How many of you will visit: | |
| Website: | |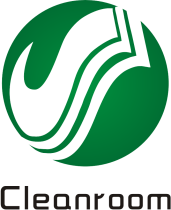 Asia-Pacific Cleanroom Technology & Equipment Exhibition (Cleanroom Guangzhou Exhibition 2020)
Date: August 16th-18th, 2020
Venue: China Import & Export Fair Complex
Website: www.clcte.com

Guangdong Grandeur International Exhibition Group (Member of GACT)
Contact Person: Mrs. Mae Law (Overseas Supervisor)
Tel: +86 20 2918 8711
Fax: +86 20 8257 9220
Skype: mae_law
Whatsapp: +86 18825043797
E-mail: grand2@grahw.com; cleanroomguangzhou@yeah.net;