A refreshed advisor team for Cleanroom Guangzhou Exhibition 2020 set up!
08

This year, a group of cleanroom professionals, the staunch supporters of Cleanroom Guangzhou Exhibition, joined the 2020 Show as advisors, together to bring more professional events, along with numerous business cooperation, for cleanroom technology industry players.
Sincere Thanks to Our Advisors Team & Their Organizations!

Canton Ipaul Building Materials Technology Co., Ltd.

4G Filter Media Co., Ltd.

Guangdong Suorec Technology Co., Ltd.

Guangdong Xianglong New Energy Co., Ltd.

Guangzhou Clima Air Purification Equipment Co., Ltd.

Suzhou Shenda Cleanroom Lighting Co., Ltd.

Shenzhen Hancai Industry Co., Ltd.

Shenzhen Shenfa Color Steel Plate Co., Ltd.

Suzhou Clean Industry Association

Zhejiang Gangliu Polymer Technology Co., Ltd.

All our advisors have supported Cleanroom Guangzhou Exhibition for years. Take the Suzhou Clean Industry Association for example, which has supported since our start and helped to connect the Show with enterprises in Suzhou, China's biggest cleanroom manufacturing hub.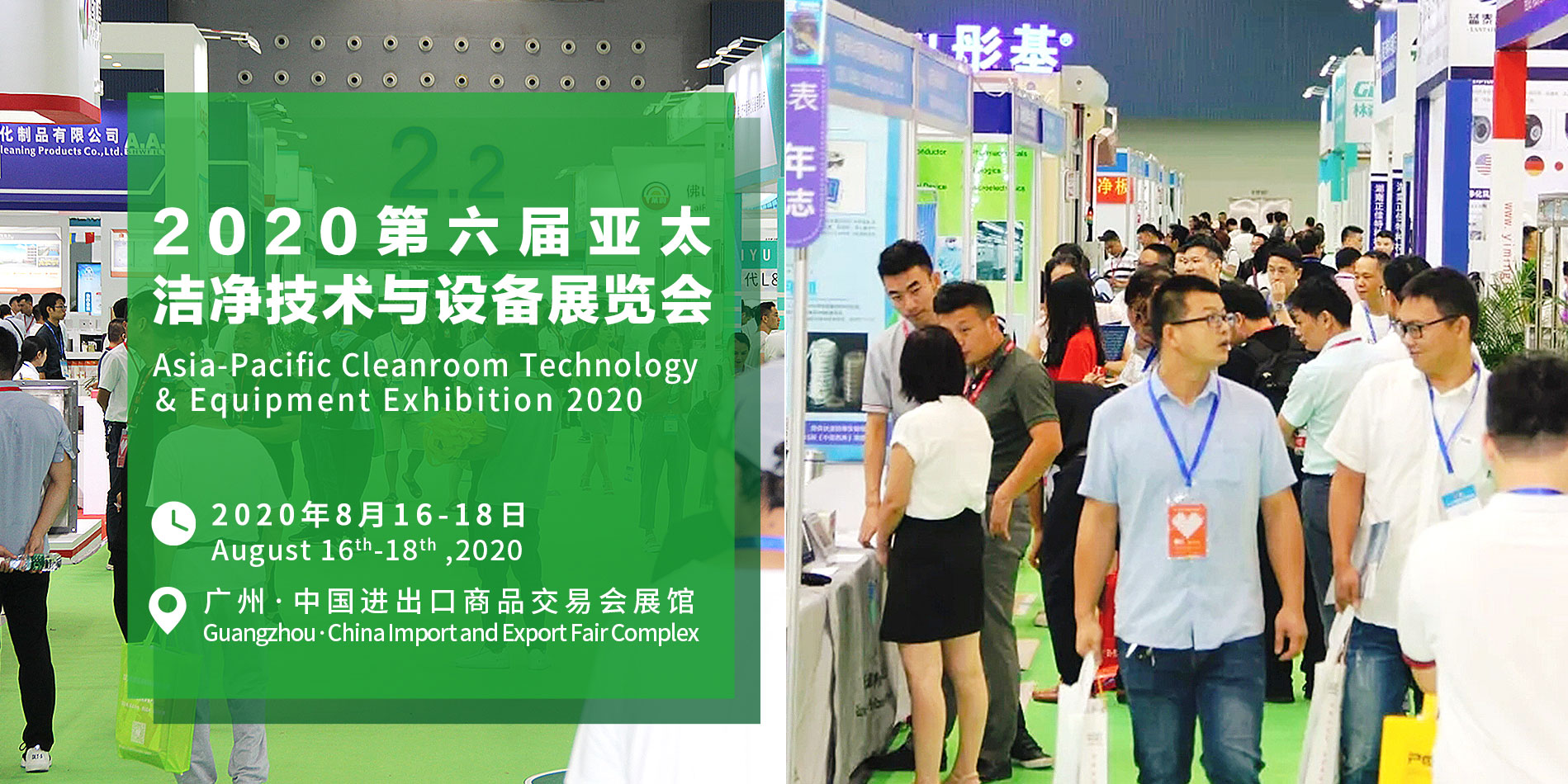 Apart from domestic support, Cleanroom Guangzhou Exhibition also attracted a mass of overseas attention. Take the 2017 Show for example, when Koos Agricola, former chairman of ICCCS, and John Neiger, editor-in-chief of Clean Air and Containment Review Magazine, joined its advisor team with varied industry insights and international resources.

In 2020, a new round of global promotion is going on, covering industry media and events in India, Korea, Japan, Singapore, Philippine,Malaysia, Indonesia, Israel, Dubai, France, Germany, Iraq, Russia, the Netherlands, UK, US, etc. To meet with cleanroom-related manufacturers across the world, all it takes is to join us in Cleanroom Guangzhou Exhibition this August!

Fill in the following information and send it to organizing committee to register as VIP Visitor of Cleanroom Guangzhou Exhibition 2020!
| | |
| --- | --- |
| Company: | |
| What products you are interested in: | |
| How many of you will visit: | |
| Website: | |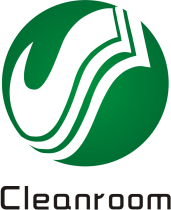 Asia-Pacific Cleanroom Technology & Equipment Exhibition (Cleanroom Guangzhou Exhibition 2020)
Date: August 16th-18th, 2020
Venue: China Import & Export Fair Complex
Website: www.clcte.com

Guangdong Grandeur International Exhibition Group
Contact Person: Mrs. Mae Law
Tel: +86 20 2918 8711
Fax: +86 20 8257 9220
Skype: mae_law
Whatsapp: +86 18825043797
E-mail: grand2@grahw.com; cleanroomguangzhou@yeah.net;