Renowned Cleanroom Filter Media Manufacturers at Cleanroom Guangzhou Exhibition 2020
26

Renowned Cleanroom Filter Media Manufacturers at Cleanroom Guangzhou Exhibition 2020

With the pandemic showing signs of slowdown worldwide, Exhibitors' enthusiasm for Cleanroom Guangzhou Exhibition 2020 is running higher! So far, we have registered exhibitors coming from all segments of the industry, covering Cleanroom Structure, Purification Technologies, HVAC Systems, Cleanroom Equipment, Cleanroom Consumables, Test & Detection Instrument, and so forth.

With the support from, Suzhou Clean Industry Association and Guangdong Association of Cleanroom Technology (GACT), the show will be able to defend its title as one of the most comprehensive cleanroom trade shows in China this year!

But before you can attend our show this Aug., let's have a preview of our recommended filter media exhibitors first!






Booth No. T10A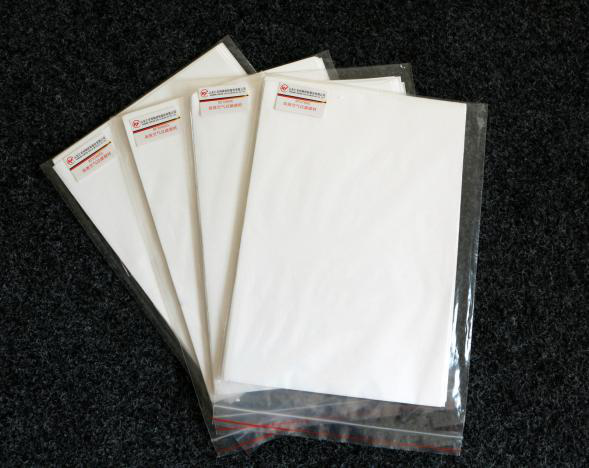 Renfeng Special Materials
▪ Established in 2006, Renfeng is a professional global provider of high-efficient air filter media;
▪ Supported by a staff of up to a 1000, the company is currently able to produce filter materials at a annual capacity of 100,000 tons;
▪ A powerful R&D team composed of leading experts from China, Germany, America and Japan;
▪ Certifications acquired: ISO9001, ISO14001, IATF 16949, FSC, and etc.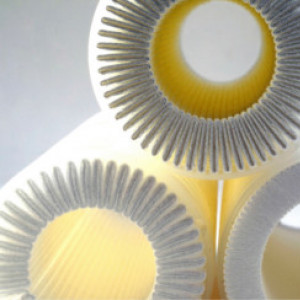 Booth No.357
H&V - Hollingsworth & Vose
▪ A global leader in the field of filter media manufacturing;
▪ H&V has played an important role in the recent global health emergency by providing critical products to fight COVID-19;
▪ Beginning in the US in 1728, H&V now operates manufacturing and research & development facilities in the Americas, Europe, China and India.






Booth No. T10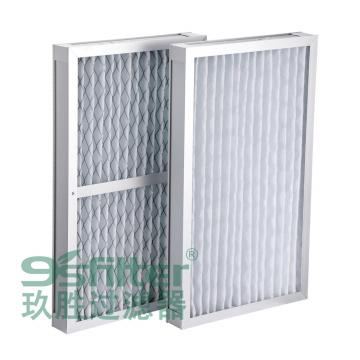 JiuSheng Purification Technology
▪ Jiusheng has been providing the globe with its quality air filters, supporting purification equipment for 11 years;
▪ Produced in a high-standard dust-free clean workshop, every HEPA/UEPA has to go through the toughest quality tests before reaching the customers;
▪ Their extensive experience and product lines enable them to easily handle cleanroom projects from class 1000 to 100,000.


l For Exhibitors: If you are interested in exhibiting, please don't hesitate to contact us today! By the way, if you are not able to attend in person this year, the organizer would like to suggest you to have your Chinese agent or staff in China to attend on behalf.

l If you are interested in Visiting the Show in Person, please fill out the quick registration form below and send it back to us.

| | | | |
| --- | --- | --- | --- |
| Company | | Country | |
| Contact Person | | Position | |
| E-mail | | Cell Number | |
| Tel Number | | Website | |
| How Many of You Will Visit | | Product of Interest | |

l If you are interested in visiting, but Cannot Attend the Show this year, please contact us for contact details to Reach the Exhibitor You Need!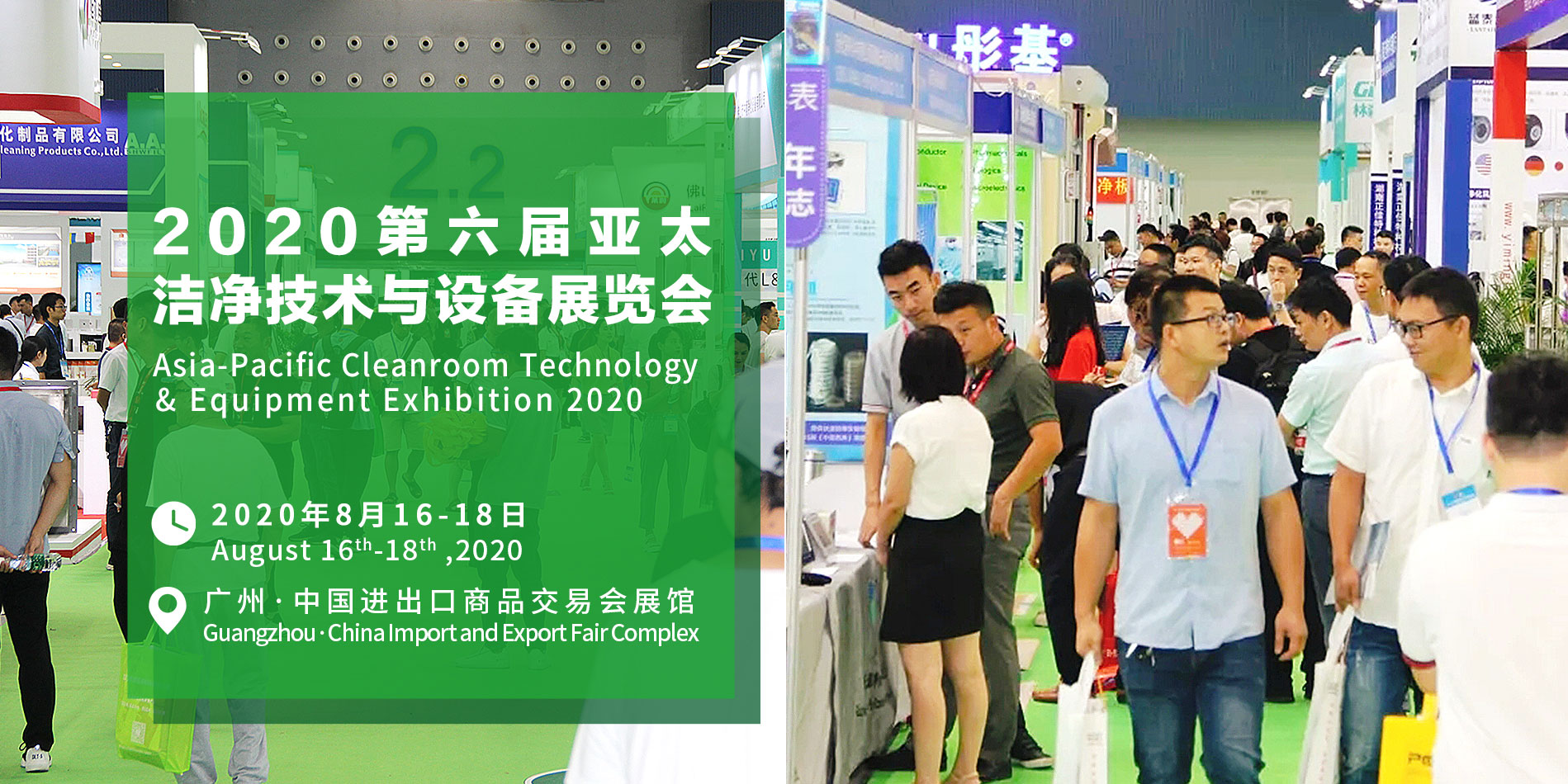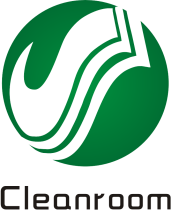 Asia-Pacific Cleanroom Technology & Equipment Exhibition (Cleanroom Guangzhou Exhibition 2020)
Date: August 16th-18th, 2020
Venue: China Import & Export Fair Complex
Website: www.clcte.com

Contact Person: Mrs. Mae Law (Overseas Supervisor)
Guangdong Grandeur International Exhibition Group
(Member of Guangdong Association of Cleanroom Technology)
Tel: +86 20 2918 8711
Fax: +86 20 8257 9220
Skype: mae_law
Whatsapp: +86 18825043797
E-mail: grand2@grahw.com; cleanroomguangzhou@yeah.net;