Exhibitor Flash: XinCheng to Offer High-quality Air Filtration and Metal Laminboard!
05

The great value of cleanroom technology was revealed during Covid-19, along with expanding market demand in the globe. To bridge worldwide insiders, the 2020 Asia-Pacific Cleanroom Technology & Equipment Exhibition (Cleanroom Guangzhou Exhibition) will be held this August 16-18, concurrently with Guangzhou International Cleanroom Technology Symposium in China Import & Export Fair Complex.

Here to recommend one of our Renowned Exhibitors for you: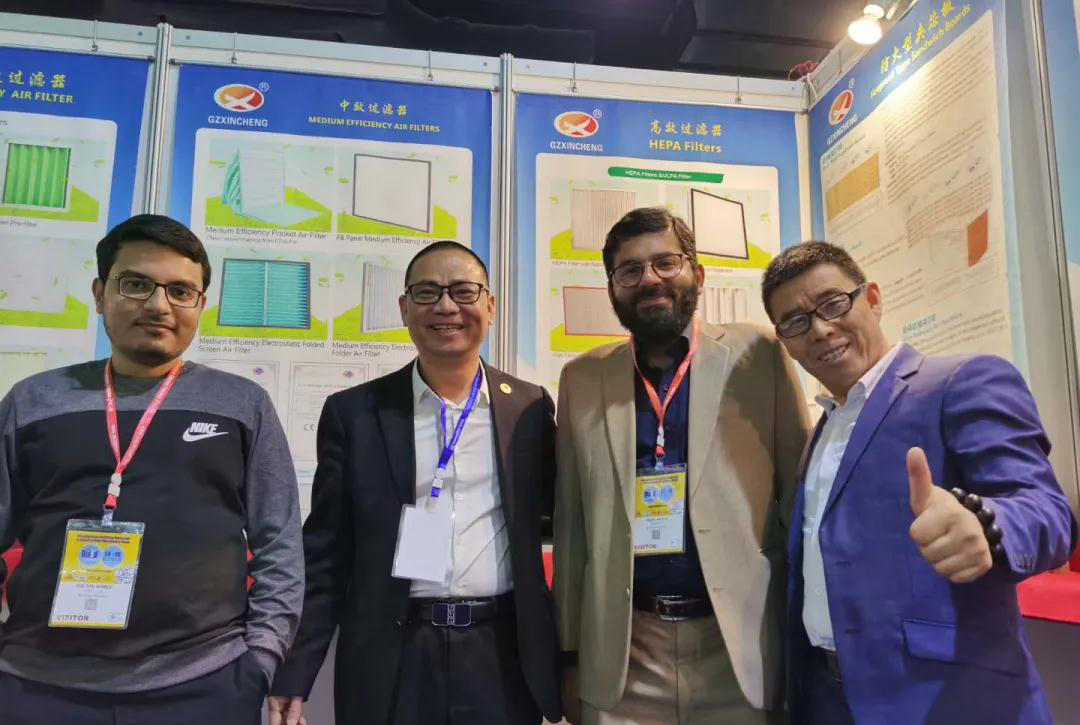 Guangzhou Xincheng Purifying Equipment Co., Ltd.

As a rising star in cleanroom industry since 2012, Xincheng is specialized in research and development of various air filters and color steel laminboards for the industry.

Equipped with full sets of production and inspection machines, as well as teams of skillful technicians and excellent managers with over 10-year industry experiences, Xincheng has delivered its products all over China, Middle East, Europe, and some Asian countries.

Ø A Glance of Xincheng Products














Ø Application of Xincheng Products














For Exhibitors: If you are interested in exhibiting, please don't hesitate to contact us today! By the way, if you are unable to attend in person this year, the organizer would like to suggest you have your Chinese agent or staff in China to attend on behalf.

For Buyers: If you are interested in Visiting the Show in Person, please fill out the quick registration form below and send it back to us.

| | | | |
| --- | --- | --- | --- |
| Company | | Country | |
| Contact Person | | Position | |
| E-mail | | Cell Number | |
| Tel Number | | Website | |
| How Many of You Will Visit | | Product of Interest | |

If you are interested in visiting, but Cannot Attend the Show this year, please contact us for contact details to Reach the Exhibitor You Need!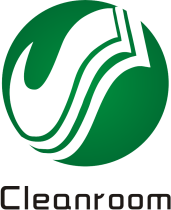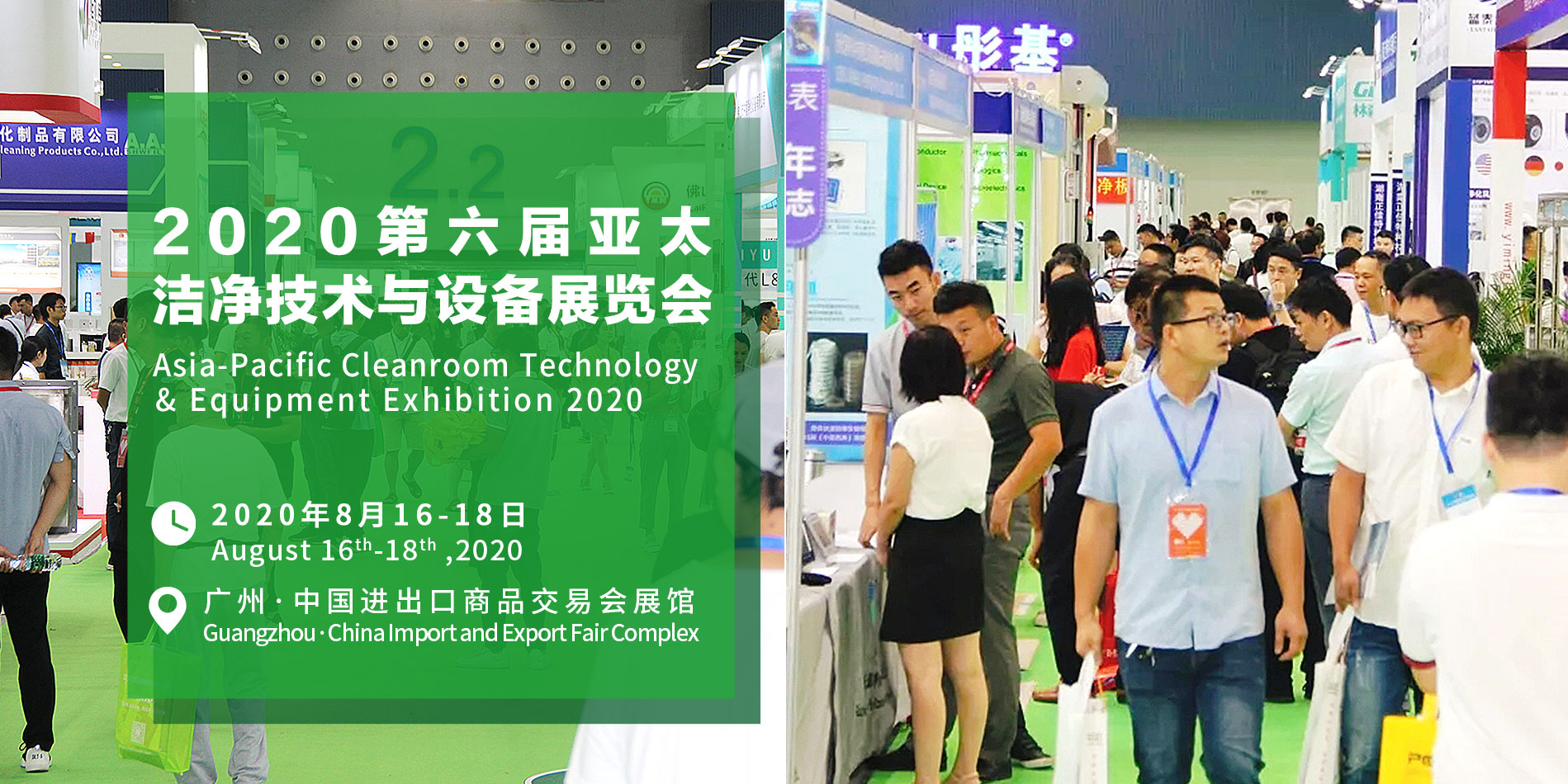 Asia-Pacific Cleanroom Technology & Equipment Exhibition (Cleanroom Guangzhou Exhibition 2020)
Date: August 16th-18th, 2020
Venue: China Import & Export Fair Complex
Website: www.clcte.com


Contact Person: Mrs. Mae Law (Overseas Supervisor)
Guangdong Grandeur International Exhibition Group
(Member of Guangdong Association of Cleanroom Technology)
Tel: +86 20 2918 8711
Fax: +86 20 8257 9220
Skype: mae_law
Whatsapp: +86 18825043797
E-mail: grand2@grahw.com; cleanroomguangzhou@yeah.net;