Videotelephony Matchmaking Service Is Officially Launched!
18

Dear President/Purchasing Manager,

To connect businesses worldwide amid the ongoing pandemic, and create safe and barrier-free global sourcing experience for our buyers, the organizing committee of Asia-Pacific Cleanroom Technology & Equipment Exhibition (Cleanroom Guangzhou Exhibition) 2020 has launched the first-ever Online Videotelephony Matchmaking Program, via which you will be able to preschedule remote meetings with our handpicked exhibitors during exhibition hours, and talk to your potential suppliers in real time with the aid of cutting-edge videotelephony technology.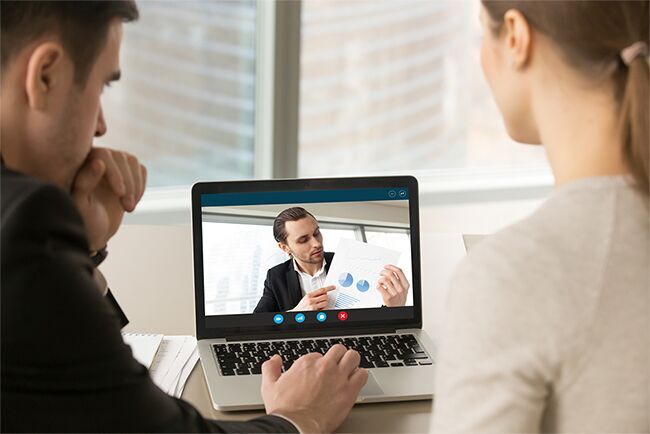 If you are interested, please ask the organizing committ the Application Form and fill out the form and send it back to us before July 15th, 2020!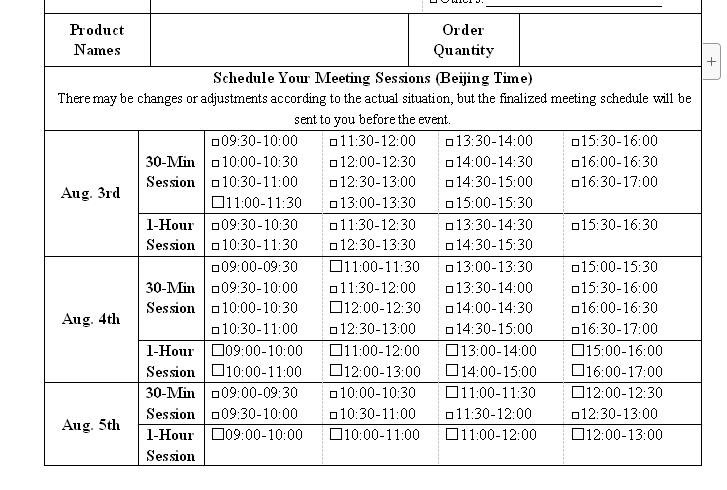 2020 Asia-Pacific Cleanroom Technology & Equipment Exhibition (Cleanroom Guangzhou Exhibition 2020)
Date: August 16th -18th , 2020
Venue: Area A, China Import & Export Fair Complex, Guangzhou
Website: www.clcte.com
Exhibition Scope of Cleanroom Guangzhou Exhibition 2020
| | |
| --- | --- |
| 1.Cleanroom Equipment | Clean bench, clean booth, FFU, clean air filter, clean luminary, biosafety cabinet, pass box & window, air shower, fan filter unit, cleaner, air self-purification device, sterilization equipment, wash disinfecting equipment, wash sterilization equipment, etc.. |
| 2.Cleanroom Supplies | Dust-proof and static-proof gowning(hats, clothes, pants, shoes, boots, goggles, protective gloves), cleanroom paper, pens, dust-free paper, cleanroom swabs; filter materials; static-proof wrist scraps, ESD table mats, static-proof ESD chairs, etc; |
| 3.HVAC System | Central air conditioning system, auxiliary products, clean air conditioner, blower, automatic control products, etc.. |
| 4.Cleanroom Framework | Ceiling, keel, wallboard, flooring, coating material & floor, door, window & glass, color plate, clean aluminum products, etc. |
| 5. Instrumentation Equipment | Measuring instrument, corpuscular counter, sampler, flow hood, differential pressure indicator, electrostatic energy analyzer, supervision system. |
| 6.Design & certification | Design institute, design & engineering & decoration & detection company, GMP pharmaceutical engineering, industry association, etc. |

For more show info, please don't hesitate to contact us!

Best regards,

Cleanroom Guangzhou Exhibition ORGANIZING COMMITTEE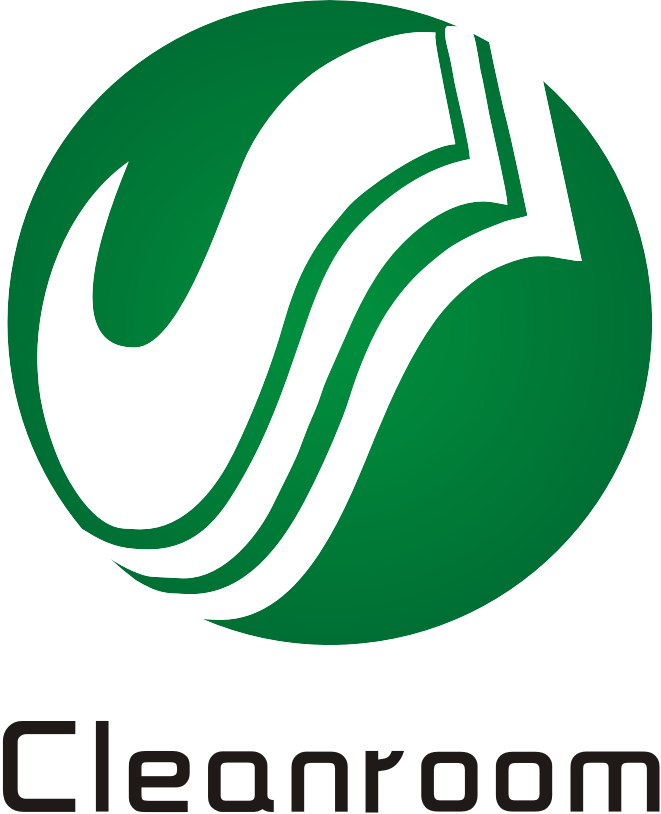 Contact Person: Mrs. Mae Law (Overseas Supervisor)
Guangdong Grandeur International Exhibition Group
(Member of Guangdong Association of Cleanroom Technology)
Tel: +86 20 2918 8711
Fax: +86 20 8257 9220
Skype: mae_law
Whatsapp/Wechat: +86 18825043797
E-mail: grand2@grahw.com; cleanroomguangzhou@yeah.net;