2 Months Left for Cleanroom Guangzhou Exhibition 2020
23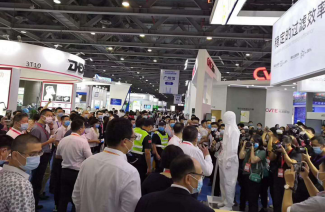 With Guangdong loosening restriction on large gatherings, Guangzhou's first trade show since the covid-19 epidemic was successfully staged this June. It's been reported that even after the state-allowed visitor capacity for epidemic prevention was reached, there were still over 40,000 visitors who tried to register for the show.

Such good news has not only set Guangzhou's exhibition industry off to a strong start in 2020, but also given strong confidence to the organizer of Cleanroom Guangzhou Exhibition 2020 for the show's successfully staging this Aug.!

What's more, with the support from Suzhou Clean Industry Association and Guangdong Association of Cleanroom Technology (GACT), Cleanroom Guangzhou Exhibition 2020 will be held as one of the most comprehensive cleanroom trade shows in China this year.

Currently registered exhibitors are coming from all segments of the industry, covering Cleanroom Structure, Purification Technologies, HVAC Systems, Cleanroom Equipment, Cleanroom Consumables, Test & Detection Instrument, and so forth.

Part of Exhibitors Listed as Follows
Company Name
Product Type

Suzhou Midspring Purification Technology

Color Steel Sandwich Panels

Huaxiao Purification Technology

Suzhou Tongxin Purification

Guangzhou Xincheng Purifying Equipment

Minghua Building Technology

Guangdong Huaao Clean Technology

Wuxin Junyi Metal Product

Air Filtration

Guangzhou Jiusheng Purification Technology

H&V - Hollingsworth & Vose

Longsheng Technology

Dongguan Liangmeiju Optronic Technology

Clean Aluminium

Yiming Aluminium Materials

Guangzhou Handa Building Materials Technology

Clean Flooring

Guangdong Naidi Chemical

Ahlstrom-Munksjö

Filter Media

Shandong Renfeng Special Materials

Guangdong XinShiLi LED Technology

Clean Lighting

Shenda Lighting

Suzhou Changliu Purification Technology

Purification Equipment

Guangzhou Weike Purification Equipment

Liangke Purification Technology

Dongguan Runfeng Fiberglass Technology

Fiberglass Filter Materials

Jungao Filtration Materials

Purifying Materials

TSI Incorporated

Test Instrument

Guangzhou Xinhuafa Industry

Auto Clean Door

Guangzhou Wohua Instrument

Transmitters, Sensors, Temperature Controllers

Wuxi Lantian Special Fan

Purifying Fans

Sanqiao Environment Technology

FFU Units

Zhitian Purifying Equipment

Transfer Windows

Powercom International

Power Solutions

Fierce People High-Tech Fire Insulation Materials

Fireproof Phenolic Foam Insulation Boards

Suzhou Keniluo Purification Technology

Air showers

Foshan Baojiu Door Industry

Auto Clean Doors

Shenzhen Slemon Technology

Shoe Cleaners

TELEWIN

Air Conditioning Units

...

...

If you are looking for the best suppliers, but cannot visit the show in person, the show organizer would like to recommend our Online Video-Phone Matchmaking Meeting Service for you to meet our handpicked suppliers during the show.

If international suppliers would like to promote your brand, we also provide Large Billboards Advertisement Opportunity at Square, Visitor Reception and Forum (currently Only 5 Spots Left).

Please hurry up to make your decision for procurement or advertisement.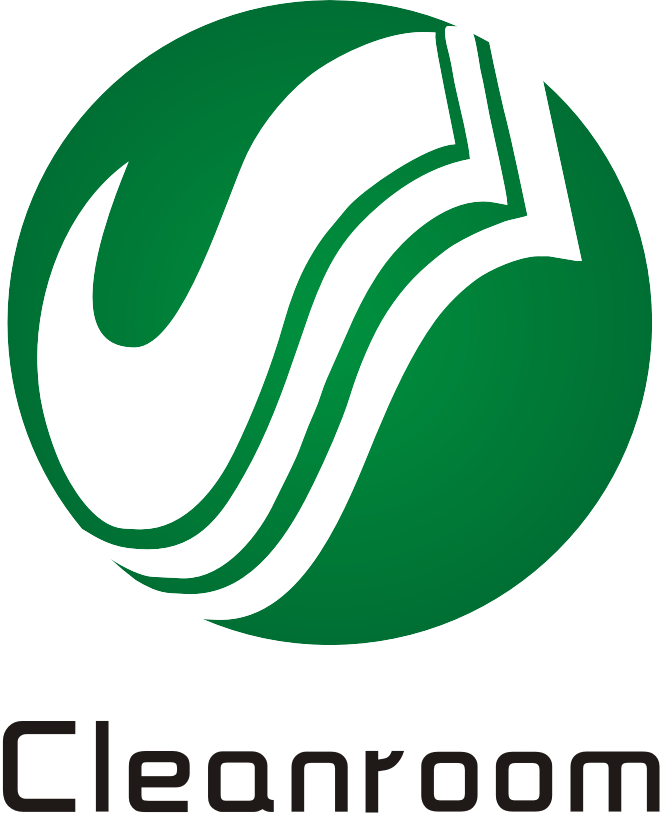 Asia-Pacific Cleanroom Technology & Equipment Exhibition (Cleanroom Guangzhou Exhibition 2020)
Date: August 16th-18th, 2020
Venue: China Import & Export Fair Complex
Website: www.clcte.com

Contact Person: Mrs. Mae Law (Overseas Supervisor)
Guangdong Grandeur International Exhibition Group
(Member of Guangdong Association of Cleanroom Technology)
Tel: +86 20 2918 8711
Fax: +86 20 8257 9220
Skype: mae_law
Whatsapp: +86 18825043797
E-mail: grand2@grahw.com; cleanroomguangzhou@yeah.net;