Post-Show Report of Cleanroom Guangzhou Exhibition 2020
26

Post-Show Report of Cleanroom Guangzhou Exhibition 2020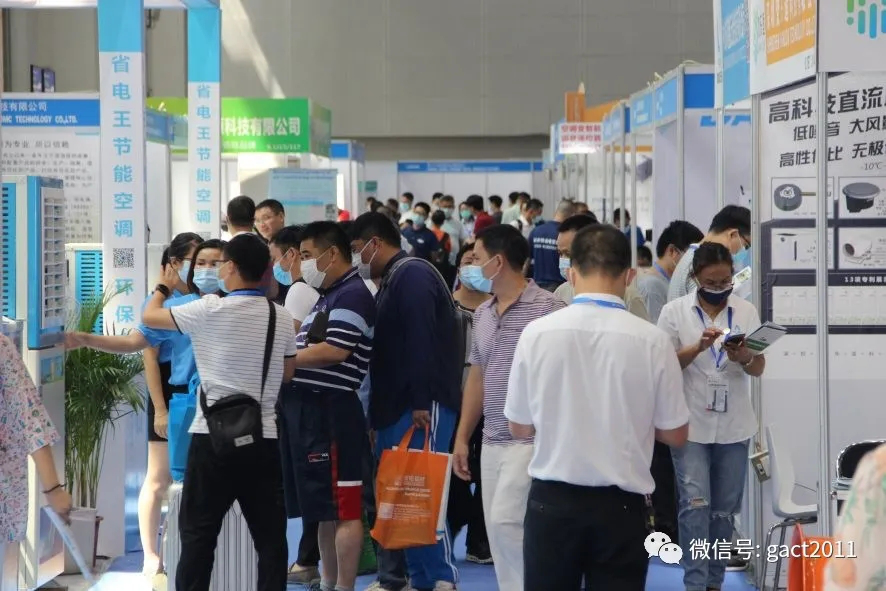 Co-organized by Guangdong Association of Cleanroom Technology (GACT), the 6th Asia-Pacific Cleanroom Technology & Equipment Exhibition (Cleanroom Guangzhou Exhibition 2020) was successfully staged this August 16th-18th at China Import & Export Fair Complex, as this year's first and currently the only dedicated cleanroom trade show in China!


Nationwide Association Support Attracted Quality Exhibitors & Buyers
The event was endorsed by 8 Prestigious Trade Associations, respectively from Taiwan, Hong Kong, Macao, Suzhou, Henan, Jiangsu, Jiangxi, and Hube, attracting their members as our premium exhibitors, as well as thousands of quality buyers like cleanroom contractors, HVAC contractors, public facilities operators, biological laboratories, companies engaged in pharmaceuticals, food & beverage, environmental sanitation, precision electronics, and so forth.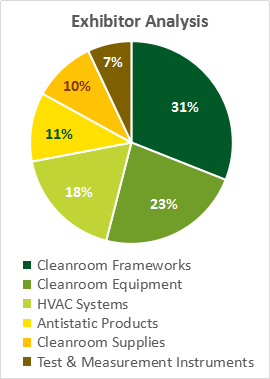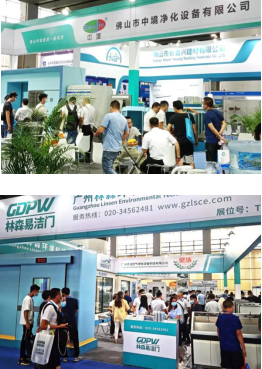 v Partial Feature Exhibitors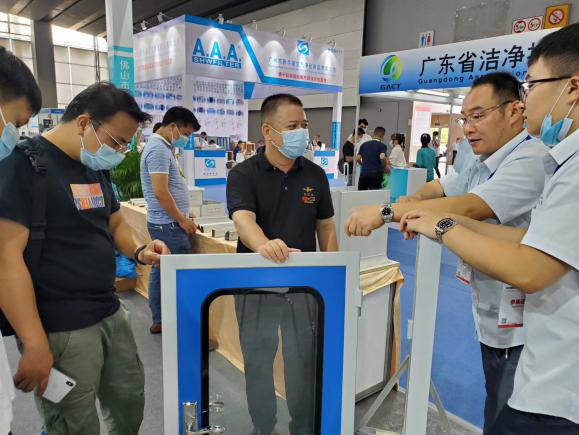 Cleanroom Industry Stayed Busy During Pandemic
While COVID-19 paused almost all businesses, the cleanroom industry was busy providing the world with important tools to fight the virus. Orders from PPE factories and COVID-19 test labs for hospitals flooded in during the lockdown.

"Our product export has in fact spiked in the first half of 2020, monthly shipping abroad ten containers on average," said Xincheng New Materials, whose export trade accounted for about 50% of their revenue before COVID-19. "We have benefited from the lockdown as well, since many electronics companies have utilized the period to upgrade their factories and workshops," agreed Bhai Technology.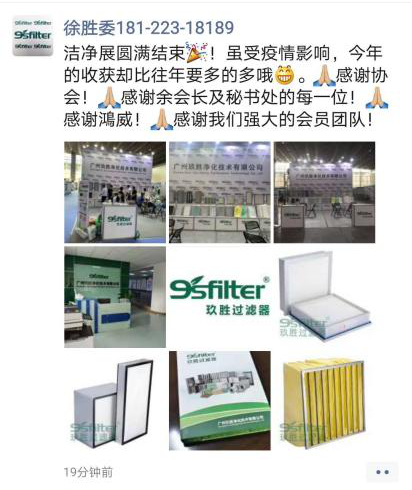 " What a wonderful show! Despite the ongoing pandemic,
we actually have had a more successful exhibition than
previous year! Sincere thanks to the Organizer! "

——Jiu-Sheng Purification Technology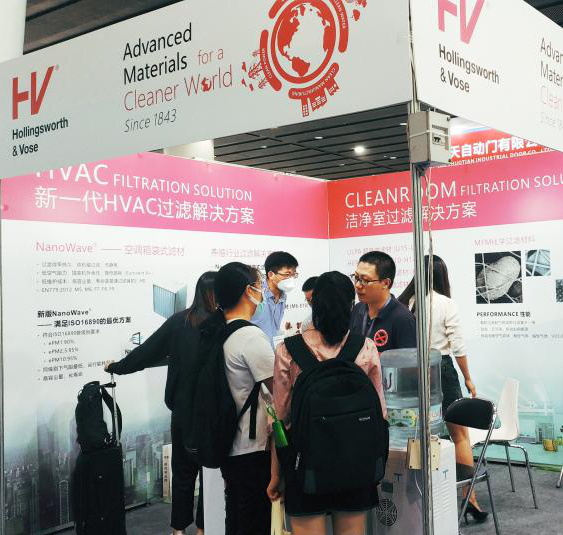 Overseas Brands Wasted No Time in Expanding Chinese Market
The pandemic didn't stop overseas brands from exploring the Chinese market as well, sending their Chinese agents to the show, like TSI, Hollingsworth & Vose, Dynaco, AAVI, and etc.

"Since 2012, AAVI has successfully established its presence in northern provinces like Shandong, Liaoning, Henan, and etc. We have come to Guangzhou to find more local agents to help us expand nationwide," said the China general agent of AAVI.

Online Matchmaking Bridged Worldwide Businesses
Attracting buyers from India, Vietnam, Thailand, Tunis and etc., our First-Ever Online Matchmaking Program, set to connect global buyers and suppliers amid the ongoing pandemic, has witnessed plenty cross-border cooperation reached during the show.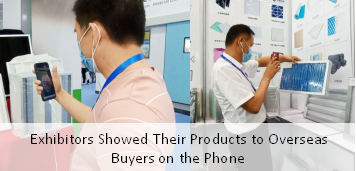 Participating exhibitors like Anhui Utrecht Purification Technology Co.,Ltd, Lepton Precision M&C Tech, Hstars Telewin Air Conditioning, Jutenghui Purification, Renfeng Special Materials, and etc. all expressed high appraise to our in-time and innovative service, and great interest in joining the next show.

Sincere Thanks to Our Expert Advisors Who Have Exerted Their Influence to Help Organize This Successful Show!

Partial Advisors From the Following Organizations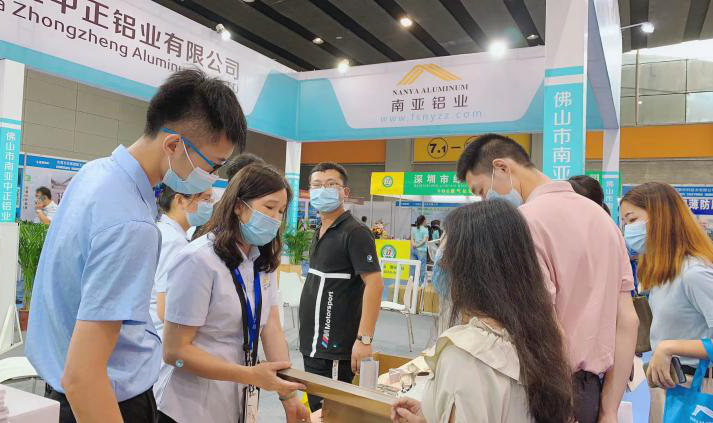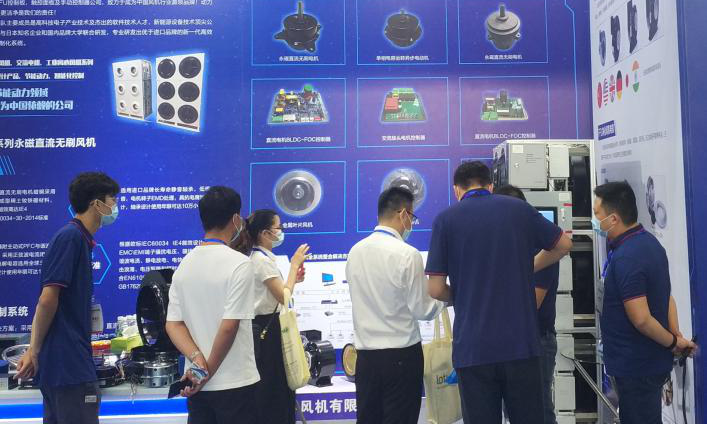 It has been a very unusual year, yet Cleanroom Guangzhou Exhibition has done its best to deliver a wonderful show for its attendees as always! Cleanroom Guangzhou Exhibition 2021 will see you again next August 16th-18th, at China Import & Export Fair Complex!